ActivePure From Advanced Water Softeners
For all of your air filtration needs
01489 798868
ActivePure® Air Purifiers
ActivePure® air purifiers are designed to support any home, office or other work space environment. Offering advanced protection against viruses, bacteria, allergens, and VOCs from the surrounding air & surfaces.
ActivePure® technology uses 'Active' air purification which extracts oxygen and humidity from the air to create a host of powerful oxidizers found naturally occurring in the environment. ActivePure® then release particles back into the air which seek and neutralise contaminants in the surrounding air and on surfaces.
ActivePure® is extremely effective at safely destroying viruses, bacteria, mould, and other contaminants. ActivePure® Technology was tested on live SARS-CoV-2 (Covid-19) virus, not proxy or surrogate strains like many competing technologies use. Proven kill rate of over 99.9% of airborne SARS-CoV-2 (Covid-19) within 3 minutes.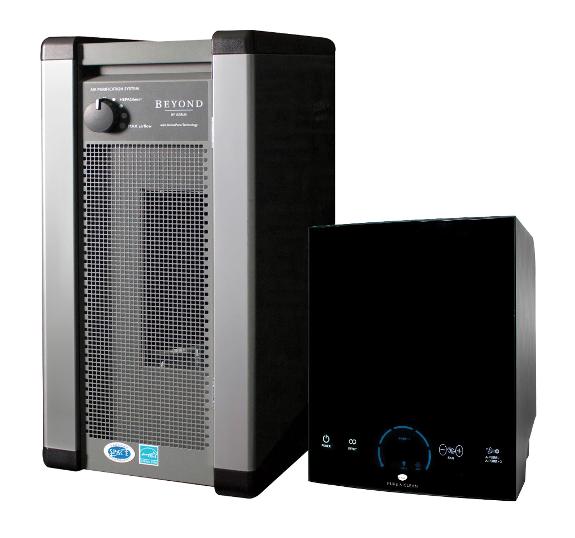 Beyond Guardian Air
Fully portable, just plug in. Extremely low noise. 5 year warranty.
Pure & Clean
Fully portable, just plug in. Uses less electricity than a standard light bulb. 3 year warranty.
© Copyright Advanced Water Softeners