Advanced Water Softeners
For all of your water treatment needs
O

ur promise to you
We offer expert advice and satisfaction guaranteed, no hassle, no obligation, here for you!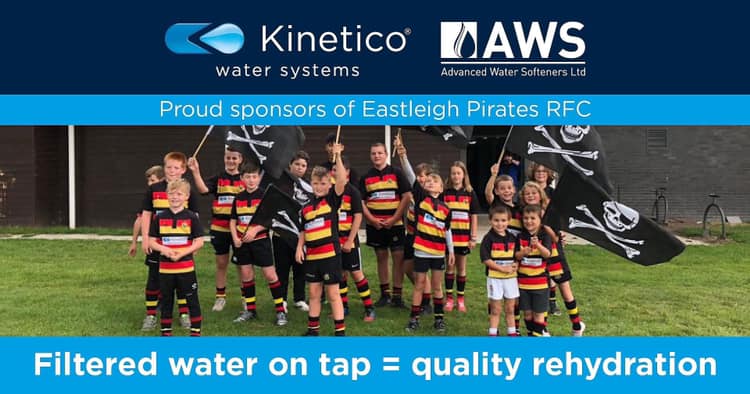 Advanced Water Softeners are proud to be your local Authorised Kinetico Dealer. With over 17 years of expertise and knowledge of the local area we are here to help you make limescale a thing of the past!
We cover Portsmouth, Southampton, Winchester, Fareham, Gosport, Stubbington, Locksheath, Petersfield, Chichester and all of north Hampshire.
It couldn't be easier to banish limescale and hard water from your home forever. Give us a call on 01489 798868 to find out more or to arrange your free no obligation home survey.
"Hi Mark, I just wanted thank you for the fitting of our water softener (and filter) at our home the other week. We're really pleased with how it's working and notice a considerable difference & improvement to the water, particularly when bathing and showering.
I'm also thankful for the clever way that you came up with for the installation, avoiding the need to break through the old flint walls! Once again, thanks for doing the installation for us and we're glad we didn't go with a competitor"
"I just wanted to say thanks for the water softener, we are very pleased with it and would like to say what great service we had, no hard sell like other competitors tried to do. Mark who fitted the softener was very professional and extremely efficient, he arrived on time and got the job done without any hassle and he even sorted out a plumbing issue I had.

Would highly recommend"
Hard water problems?
Very few homeowners realise just how hard water is affecting their lives until they install a water softener. Now they wake up in the morning with a limescale-free shower experience that leaves their skin soft and their body refreshed and clean.
They have cut down hugely on cleaning time by removing the causes of limescale and now enjoy spending more time relaxing with their family. They're even experiencing reductions in their energy and shopping bills!
There are so many ways a water softener can improve your life - find out how today.
.
Wickham
Hedge End
Portchester
Portsmouth
Chichester
Petersfield
Locksheath
Southampton
Winchester
Gosport
New Forest
Bursledon
Lymington
Stubbington
© Copyright Advanced Water Softeners